Visit our new location!
1773 Mass Avenue | Porter Square | Cambridge MA 02140
Store Hours
Monday-Saturday 10-6
Thursday 10 - 7
Sunday 12-5
Click on image below to see our current e-newsletter!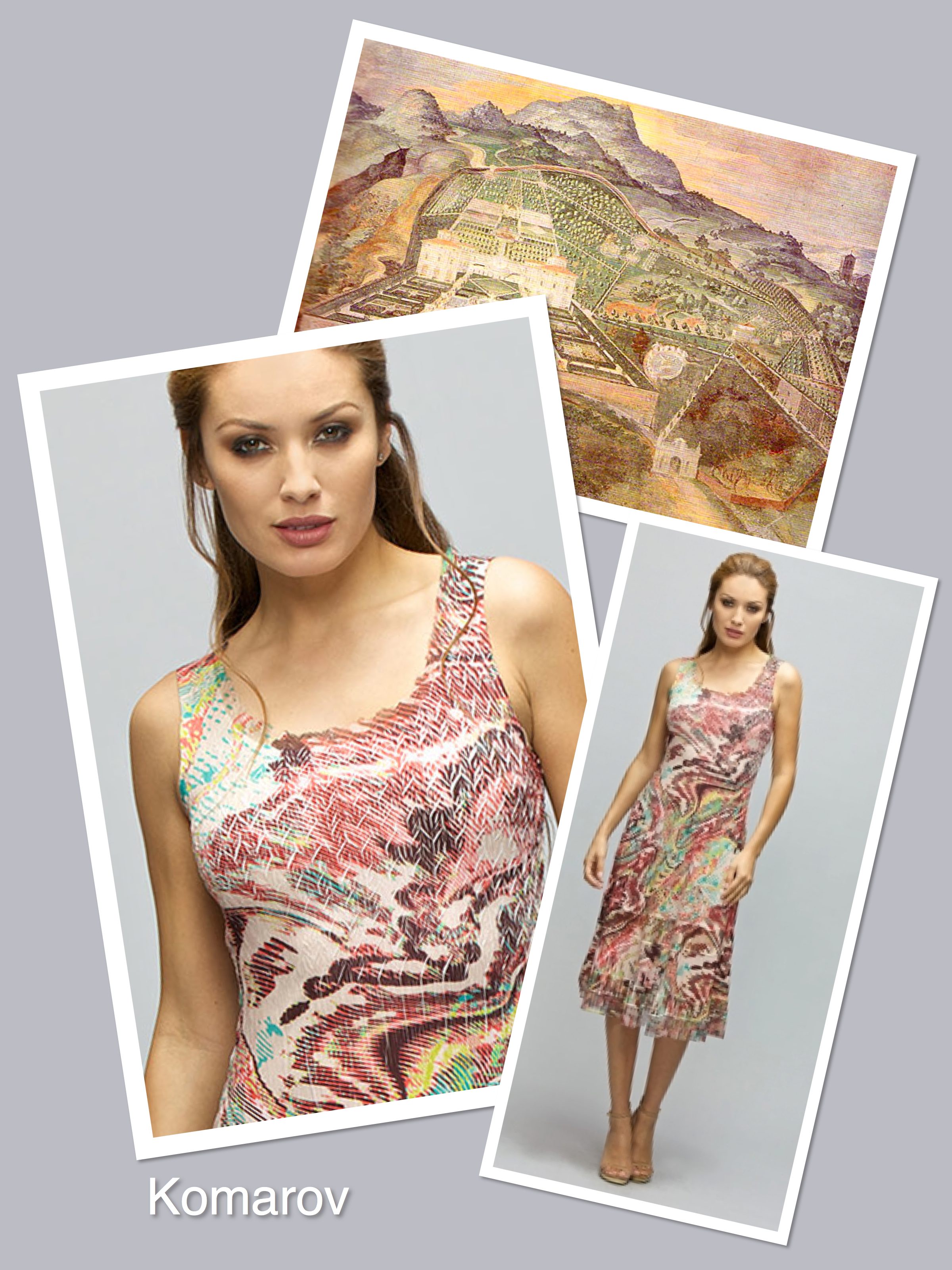 Sign up below for our award winning
full-color e-newsletter featuring new items, local designers,
and special sale promotions. See you soon!